Photography here & now
Photography is not only a picture, it is memory, passion and emotion


Photos & printing
Our services are a great solution to brighten up your event.
We produce high-quality photos that carry sweet memories.
We offer fast, simple and affordable printing.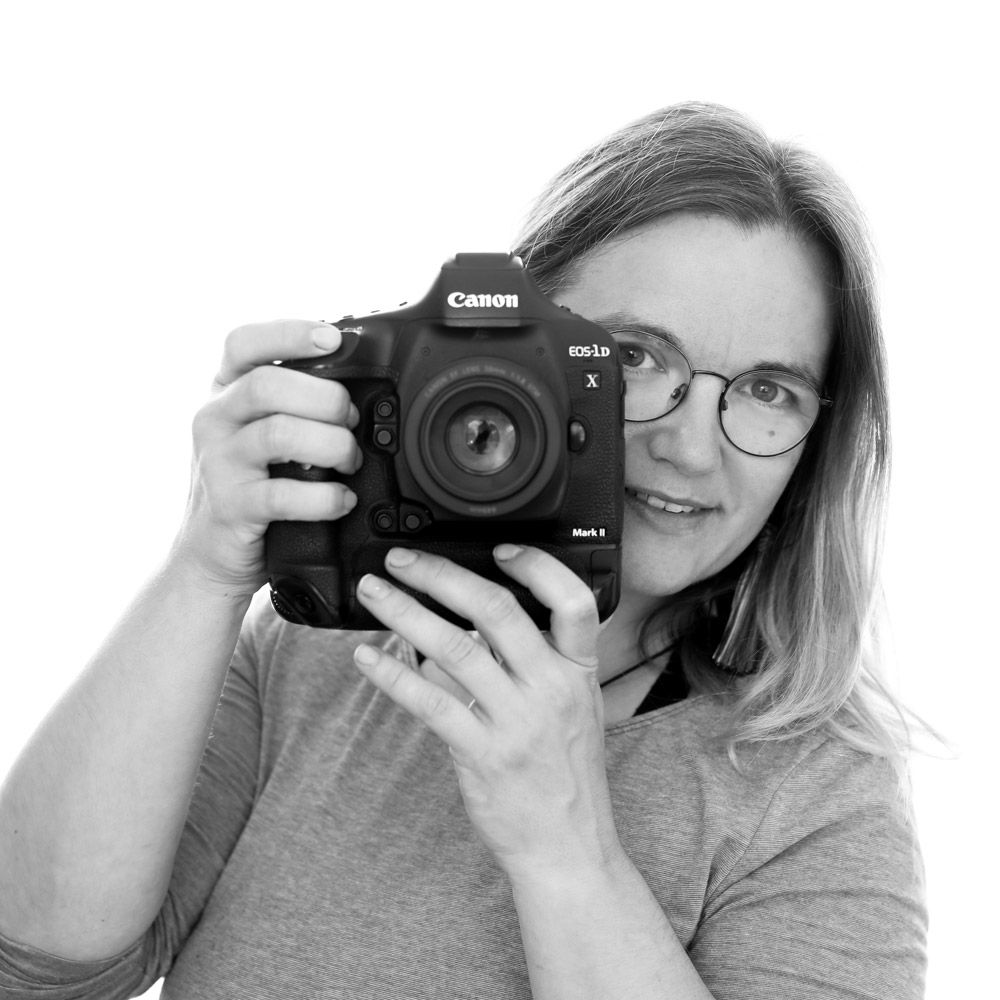 What we do
Let me shortly introduce our business activity, which is about a complete photographic service.
We don't just take photos. We aim to brighten up the event, catch the best moments and make sure every participant can instantly receive a delightful photo at our printing station.
My name is Šárka. More than a decade of my life I devoted to sports, family and commercial photography. Together with my amazing team, we put a lot of effort into our final product and take good care of our customers. Together with the customer, we always go through every single photo and offer simple editing to reach the maximum quality of our service.
We offer three sizes of photos and a range of affordable prices. Customers can look through and select the photos on their own via a simple and intuitive system and, whenever needed, our team is ready to offer help in Czech, English, Russian and German.
We always bring all the equipment we need to deliver our services at an event. As an organiser, you don't have to do anything extra for us. On the contrary, we will offer extra bonuses to you. Let us know your needs and wishes and we will offer you our solutions.
We serve one event at a time, therefore, please, book the date in advance. We are looking forward to the future cooperation!
Sincerely,
Šárka Žemličková